Inform and educate your customers in unique ways...
Reflect is a mobile platform that brings still images to life using Augmented Reality technology. Through this storytelling platform, we help position you to differentiate your business, keep your audience engaged, and increase sales.
These companies know, like, and trust us...

Our team of experts helped these companies create innovative solutions like determine the right paint for your room using Augmented Reality, control your speaker from your mobile device with Internet of Things, or even streamline business process to earn over $1 millions/year.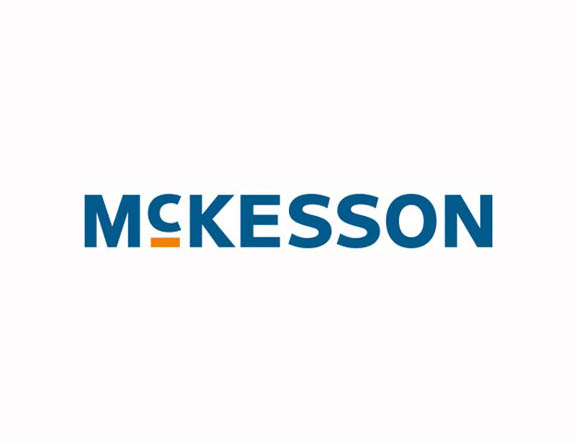 McKesson - a Fortune 5 Company
Streamline Process and Web App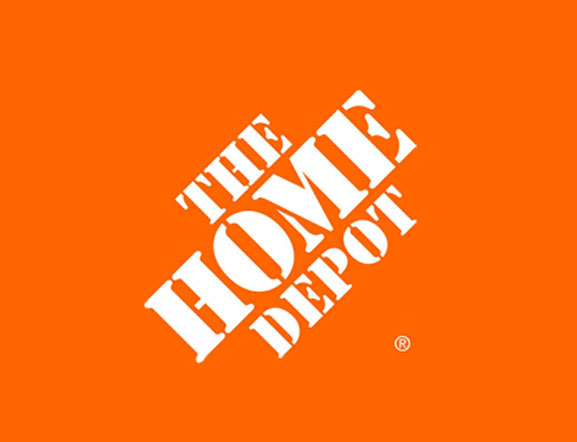 Home Depot - top home improvement supplies superstore
Image Recognition and Mobile App Consulting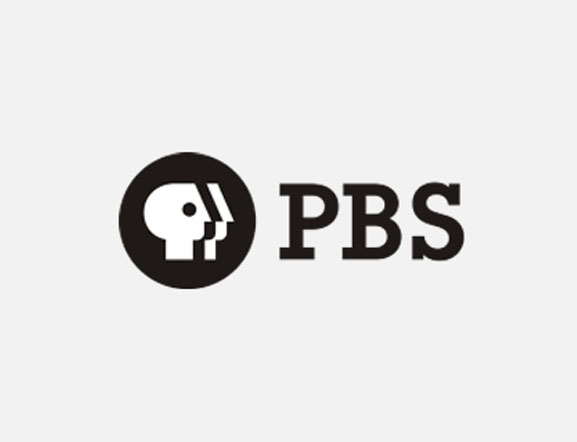 PBS - American public broadcaster
On-Demand Video Streaming and Web Application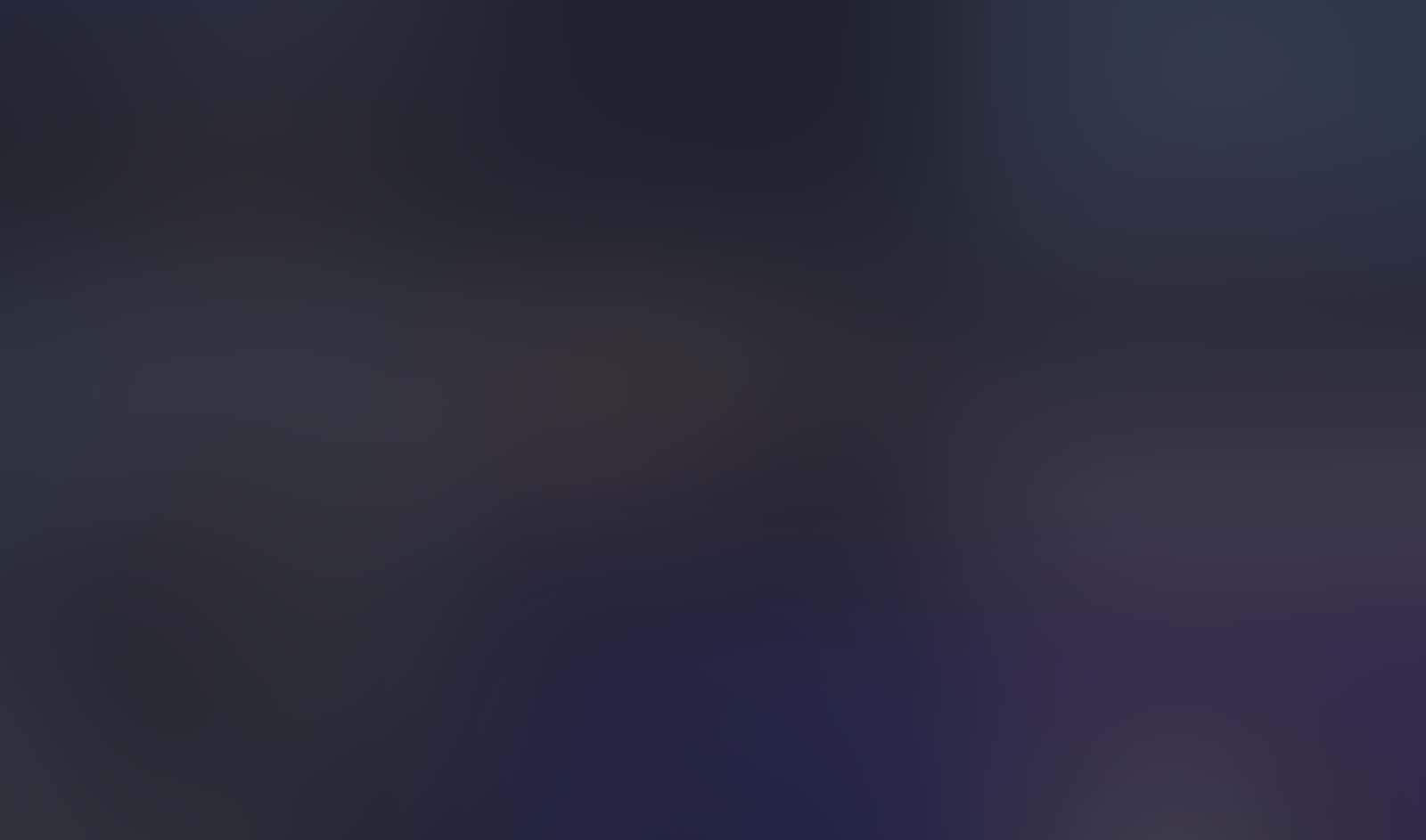 10,000+
Reflections
Limitless
potential
Be Different
Reflect is a Storytelling Platform that brings your business's story to life by transforming your printed advertisement into an unforgettable experience .
Increase Engagement
Reflect can be updated daily, pulling your customer back to your brand and your story as little or as often as you like.
Maximize Sales
Reflect Allows your business to create points of sale through your pre-existing printed advertisements.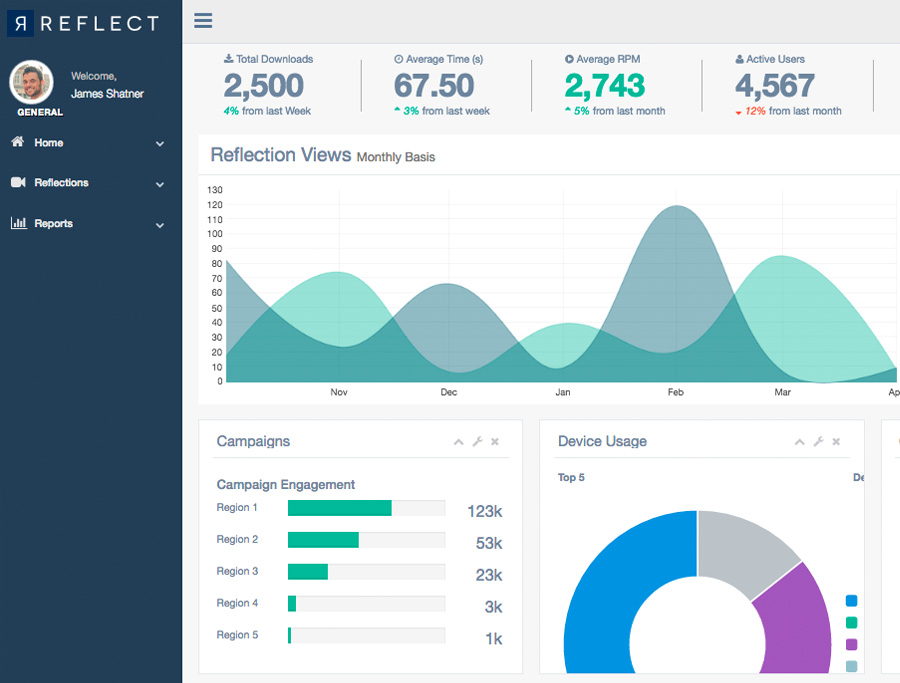 EASILY TRACK USERS TO GAIN BETTER INSIGHTS
With our state-of-the-art analytics portal, you can make better informed decisions about your users. You can grab new insights on what motivates your users to buy your product.

GET EARLY ACCESS
Create Additional Points Of Sale Using Revolutionary Technology

Strengthen your brand, BE UNFORGETTABLE

Reflect is an innovative tool that helps people connect to stories of individuals, brands and institutions like never before.
Get In Touch
We would love to learn how we can serve you. Leave us a message so we can help you share your story like never before!
---

P.O Box 54261
Atlanta, GA, 30308

---
E: hello@Reflectmystory.com
P: +425 879 8159