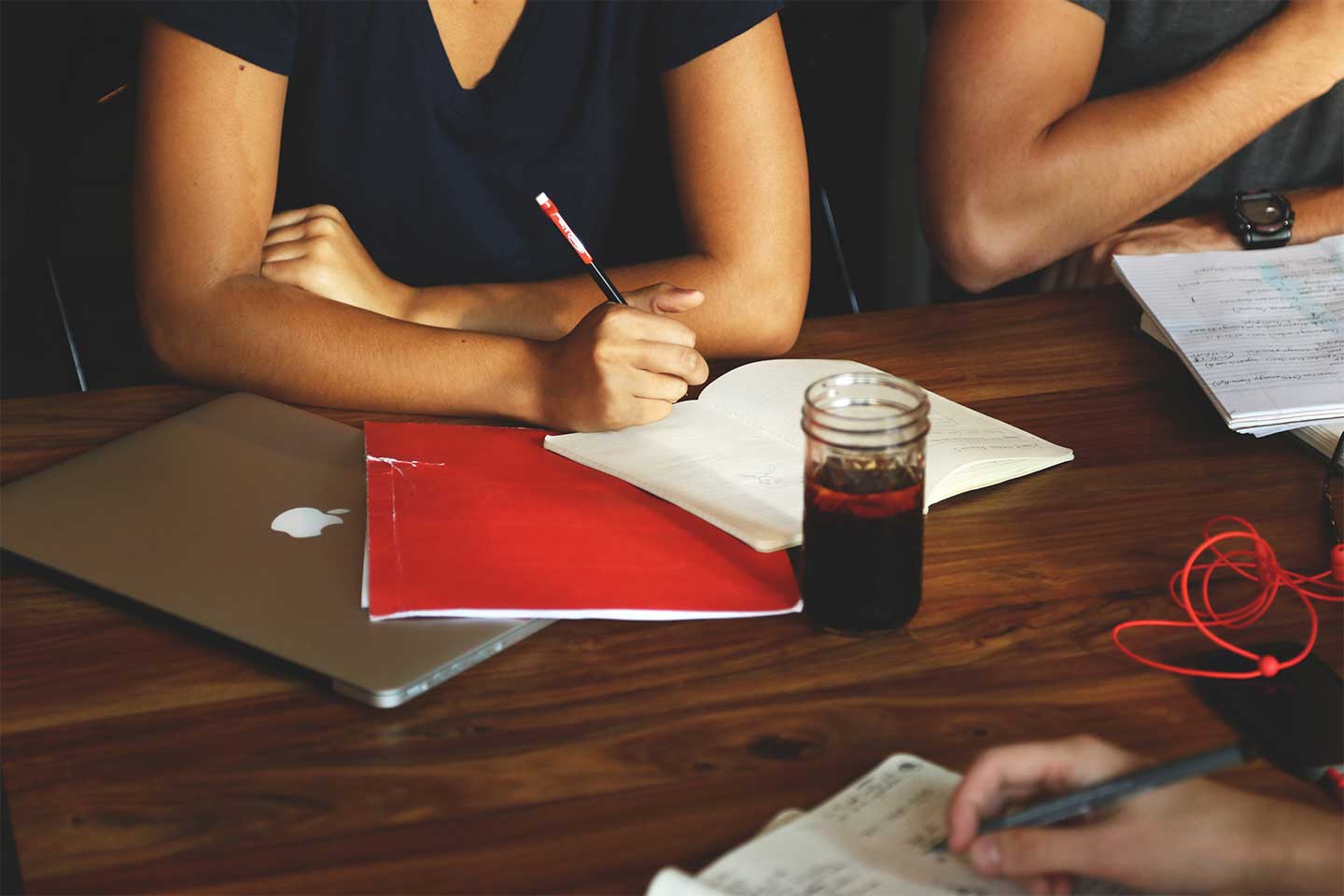 Tech Entrepreneur Apprentice
The Tech Entrepreneur Apprentice will learn how to develop and manage high tech softwares from idea creation to deployment. This apprentice will work in a Agile development teams. They will be shadowing technical co-founders to understand how to run software tech companies. This is a very fast paced apprenticeship, so a very very sharp student is needed. Although no coding skills is needed, but it is preferred.
Web Developer Fundamentals
Apprentice will learn how to build a website that converts leads into sales. We will teach the basics on what makes a good site and strategies on how to create a high converting websites quickly. Next, I will give them 3 small project sites (BRS, Upclub.co, Palmpraise) to work on.
Mobile Development
Apprentice will learn how to build mobile applications (iOS and Android development).
Tech Team Management Basics
Apprentice will learn the basics of managing a tech team. We will teach agile methodologies, specifically scrum methodologies. Before they enter the apprenticeship, they will need to view the videos at scrumtrainingseries.com. By the end of this apprenticeship, they should possess the skills to create a web or mobile application company for themselves.
Apply for Tech Entreprenuer Apprenticeship
Email your resume to hr@brainrainsolutions.com. The subject should be the name of the description (e.g., Tech Entreprenuer Apprenticeship), and the body should be why you should be chosen for the position.

If you have any questions, comments, or concerns, please do not hesitate to send a message.
---
361 17th Street
Atlanta, GA 30363

---
E: hr@brainrainsolutions.com